Attention Free Workshop for Back Pain Sufferers.
How To Take Back Control Of Your Life! Fix Back Pain Naturally Without Medications, Injections Or Surgery.
You will learn simple techniques from Dr. Saeed Monterrey, DPT to relieve back pain now.
Saturday, Nov 09th
10:00 AM
4703 South Lakeshore Drive Suite 2 Tempe, AZ 85282
Enter Your Info Below To Register For The Workshop

We value your privacy and would never spam you
Go to the Lower Back Pain Workshop and Learn:
1

The Biggest Mistake Low Back Pain Sufferers Make

2

The Three Most Common Causes For Low Back Pain

3

Three Strategies to Reduce Back Pain
Who​ is​ the​ Workshop​ For?
The​ Low Back Pain Workshop​ is​ for​ people​ suffering​ with​ low back pain​ who​ are​ looking​ to​ feel normal​ again​ and​ heal​ naturally​ without​ medications,​ injections​ and​ surgery.
Do​ you​ have​ back ​pain​ when​ you:
1

Sit for long periods of time?

2

3

4

5

6

7

Do​ work​ around​ the​ house​ or​ yard?

8
What Do Others Have To Say About The Back Pain Workshop?
"I came to Revive after spending 8 months at a Chiropractor in constant back pain. My original injury had healed improperly causing scar tissue. The Chiropractor had me avoid flexion and no extension exercises daily. This left me with weak flexion muscles and an unstable Lumbar and Pelvis. I also developed a problem with my SI Joint. When I came to Revive, I couldn't bend over or do simple housework, nor could I do my usual weight training and boxing. After just a few weeks I am much better. I can now bend over, do housework, and have started light training and boxing again. I have much less pain and even have periods of time with no pain – something I haven't experienced in almost a year! Everyone is great from the front desk to all the therapists. I highly recommend Revive Physical Therapy and Wellness."
Janis L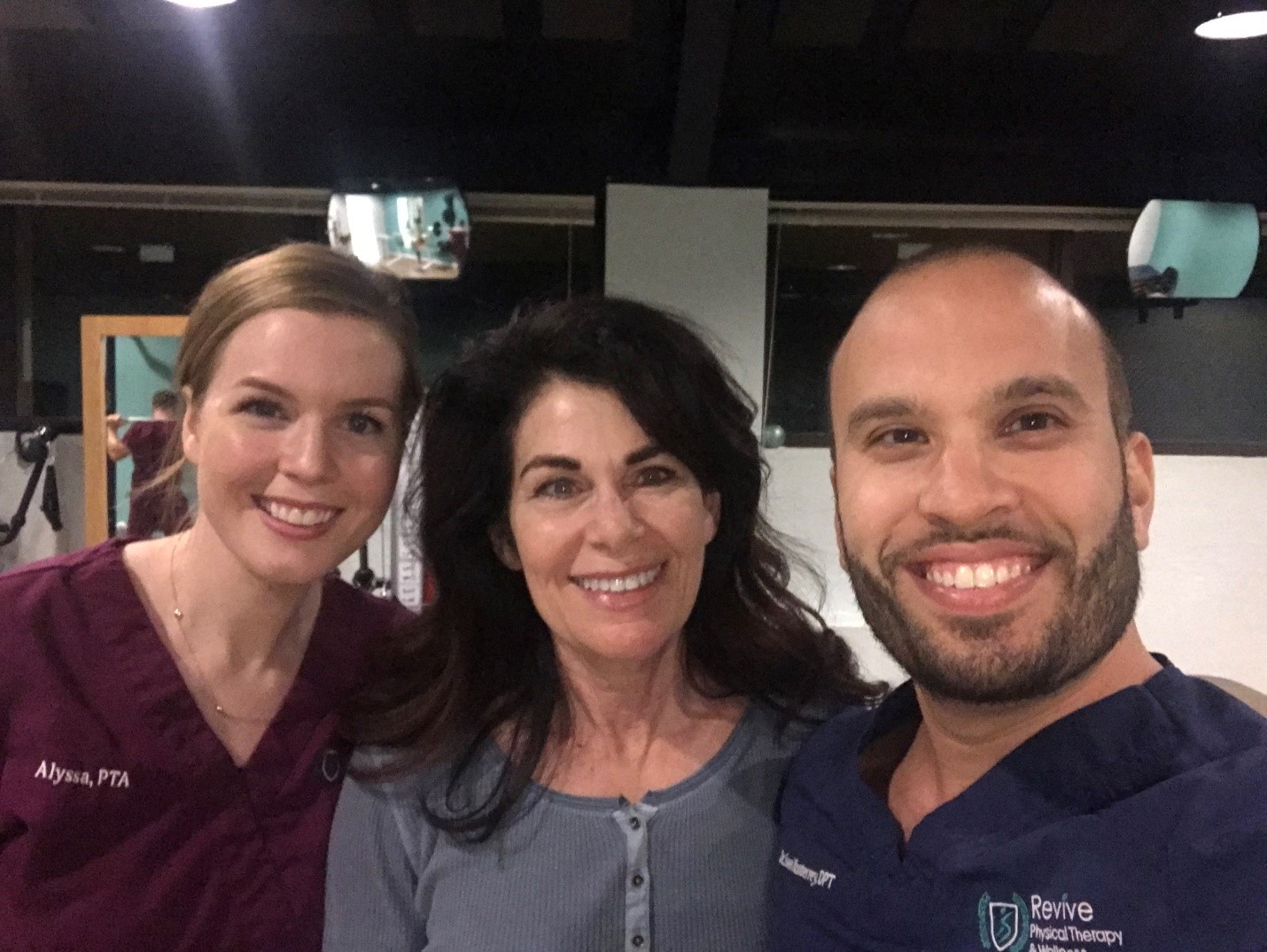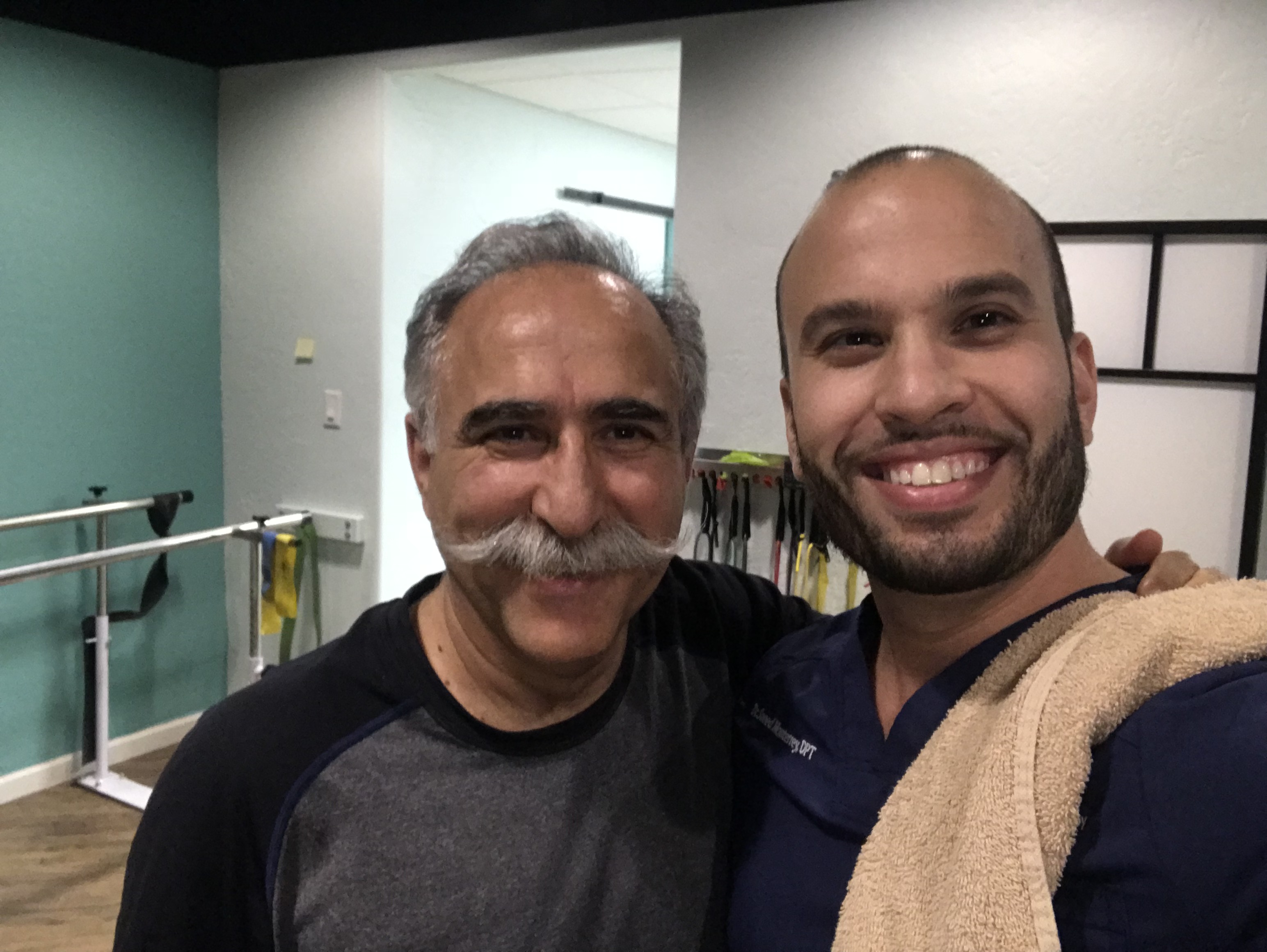 The atmosphere is full of great energy. Saeed and team take their time to know you and understand you and your habits in order to provide the best recovery plan that is tailored to your needs. And they follow thru and work hard to REVIVE you! They CARE!! What more can you ask for?
Kianoush R.
I ended up at Revive after throwing out my back. I was completely misaligned and in so much pain - day to day activities seemed impossible (i.e. picking things up off the floor, getting in & out of my car, etc.), let alone being able to work out and do yoga. After a couple weeks of PT sessions with Dalton and Alyssa. I am pain-free and feeling stronger, back to my regular workout routine! They taught me the moves and gave me the confidence to know I can get back to living my life. I would recommend Revie PT to anyone - Thank you!
Katie M.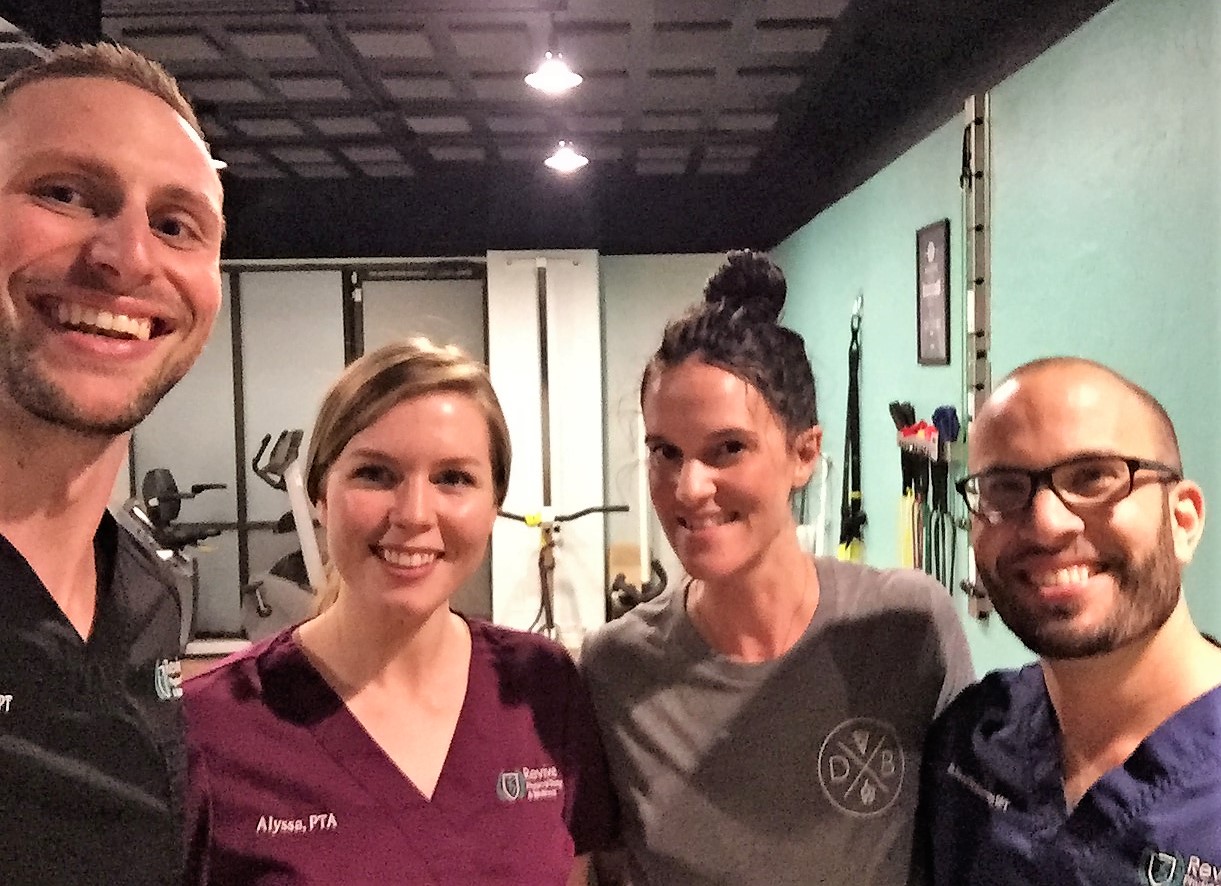 We have limited spots available and space will fill up fast, so register now to avoid missing out.
Enter Your Info Below To Register For The Workshop

We value your privacy and would never spam you